About
Trainees learn the fundamentals of electricity and electronics which provide the foundation for advanced training in electric motor controls, automated machine control circuits, conveyors, pumps, pneumatic and hydraulic systems, test equipment, production equipment (electrical, electronic, and mechanical), programmable controllers, automation and robotics. In the last phase of the course, students combine all their newly acquired skills in overall systemic troubleshooting and interfacing systems. Hands-on training and safety is stressed throughout the course.
This course also provides an excellent opportunity for those people who are already employed to upgrade their skills in order to advance into more challenging and profitable careers.
Overview
| Information | Detail |
| --- | --- |
| Time Commitment | Full Time, Part Time |
| Typical Program Length | 20 Months |
| Clock Hours | 2,160 |
| Class Type | Day, Night |
| Credentials | Certificate, Diploma |
| Total Tuition/Fees | $6,680.00 |
| Textbook/Supplies Cost | $1,193.00 |
Campus Locations
Main Campus
340 Washington St
Newbern, TN 38059
Union City Campus-Extension Campus
204 South 2nd Street
Union City, TN 38261
Job Duties
Repair, install, adjust, or maintain industrial production and processing machinery or refinery and pipeline distribution systems. May also install, dismantle, or move machinery and heavy equipment according to plans.
Job Outlook
Bright Outlook: Yes
Currently employed in the area: 9,510
Current job openings per year: 1,320
Certifications
EPA Section 608 Certification
Instructors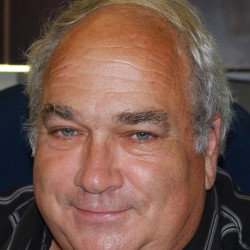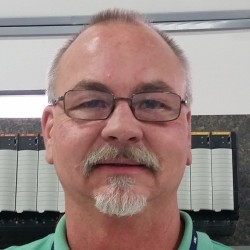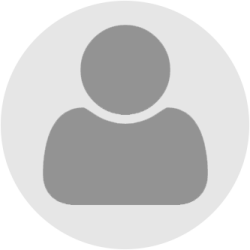 William Plunk, H.S. Diploma